Featured products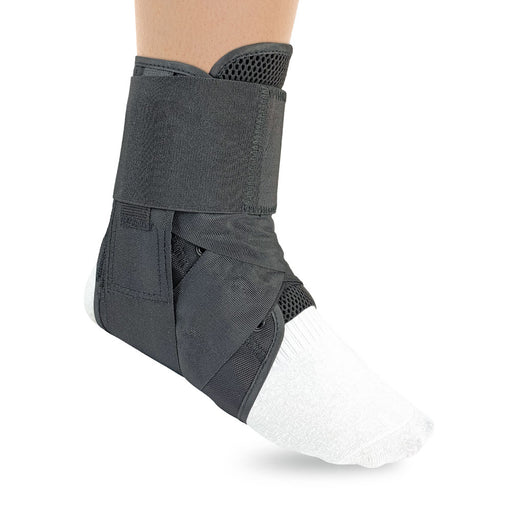 The NEW Lacer Ankle is a low-profile, comfortable brace, offering stability in a discreet, yet supportive design that is suitable for sports. The b...
View full details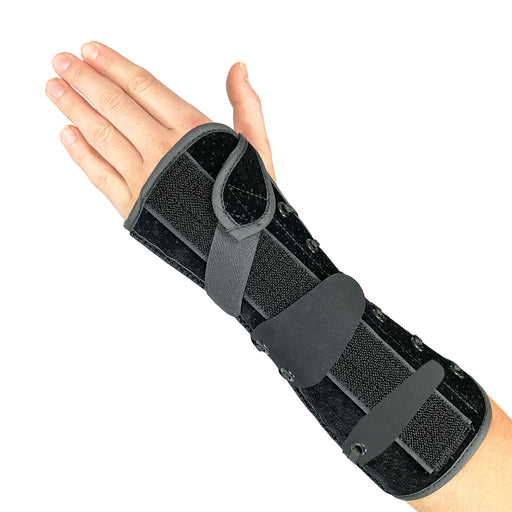 A premium orthosis for support and stabilisation of the wrist, with a conformable stay and wrist strap to aid stabilisation.  The lacing closure al...
View full details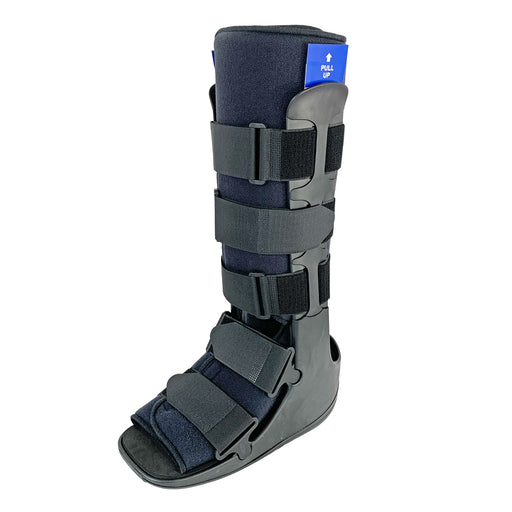 Our new and improved fixed walker available in standard and short sizes with high volume pump air liners or standard liners.  Excellent rocker sol...
View full details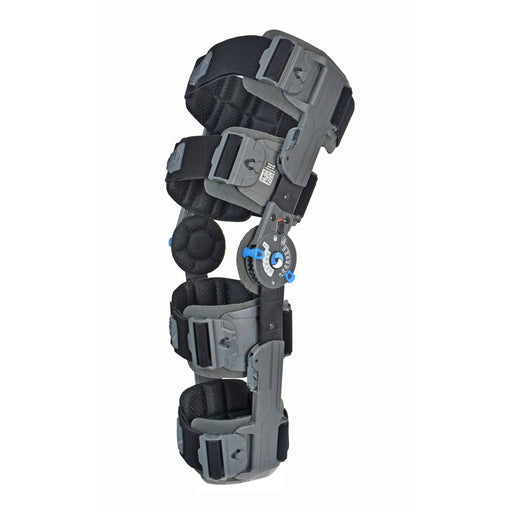 The Ascender Telescopic ROM Knee Brace is universal, easily adjustable and secure. With additional features offering superior comfort and support t...
View full details